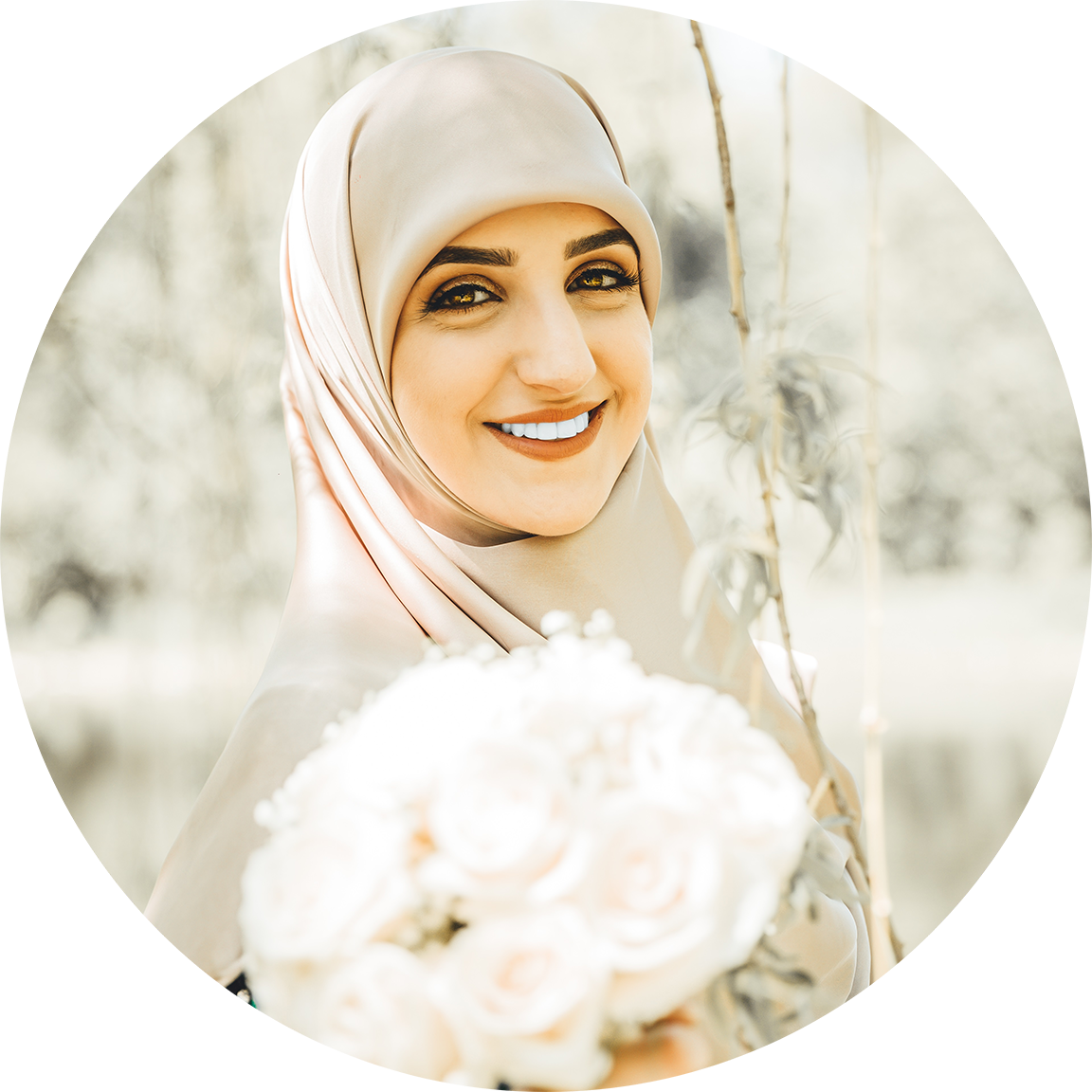 "My experience with focus pictures was amazing! Their service was professional and efficient. The delivery of the pictures was extremely quick with a perfect editing quality! During our first meeting, Ayoub was very attentive to my needs and to what i was looking for during my photo session, he was looking into details i never thought of thinking of! The services I received for both my events were exceptional! Ellie captured such important moments during both my events. I have and I would continue to recommend them to my friends and family looking for photographers that will capture the important moments of the event! They are an amazing team to work with ! "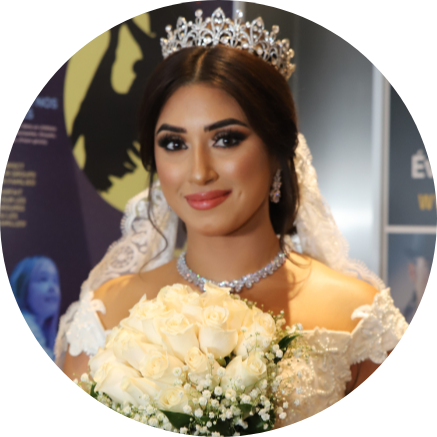 "Our wedding videos turned out exactly how we wanted and more! We loved the final product that focus picture had to offer. It was innovative, modern, high quality and more!Thank you focus picture!"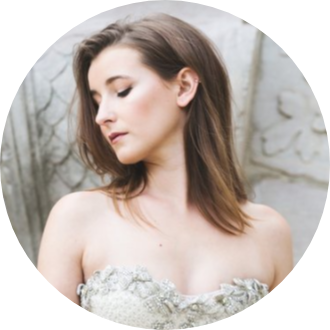 "We hired Focus Picture to cover my wedding weekend, at first I liked the way they communicate and propose meetings and their efforts to understand what my husband and I wanted in our video, they required some meetings before the wedding and we barely had the time for it, but it was totally worth it. We were amazed by our final video. Thank you guys. "